Our processors provide a wide variety of products within the major ingredient categories of CHICKEN (cooked, raw, IQF, diced, pulled meat, MDM), BEEF and PORK (toppings, cooked, IQF, ground beef crumbles, diced, chunks, pork sausage crumbles), SHRIMP (cooked, raw, IQF), CLAM MEAT AND JUICE (chopped, IQF) LOBSTER, CRAB and PASTEURIZED FLAKED FISH.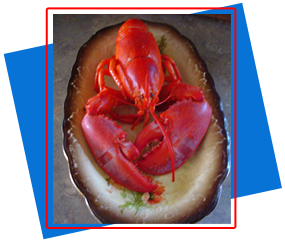 Long Food Industries began 20 years ago with the development and production of pasteurized flaked fish. The product initially was used in institutional applications. Product applications expanded into industrial markets as an ingredient for food base products.
Natural progression led us into involvement with other segments of the seafood processing industry. We have worked for years with the best processors in each major industry segment...clam, shrimp, crab, fish, lobster, in developing specifications suitable for value added applications. By combining these basic specs with those developed by the food manufacturer, guidelines for R&D efforts are customized.
In recent years relationships have grown with important processors within the meat and poultry industries. The same customers we were able to assist in the development of varied seafood products are also active in expanding product lines utilizing meat and poultry products as base ingredients.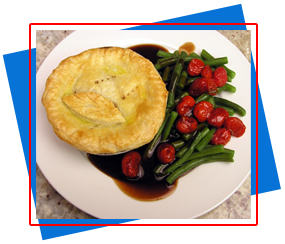 Our processor capabilities include the production of precooked IQF beef and pork products such as crumbles, and large, medium and small chunks. These products provide the base ingredients for taco fillings, pizza toppings, spaghetti sauces, chili and gravy bases to name just a few. Our precooked mechanically de-boned chicken meat is ideal as a base for sauces and gravies.
We enjoy the privilege of assisting the research and development staffs of the largest food companies in the country as well as those of the very important smaller specialized companies.
Sample material for evaluation accompanied by microbiological specifications will be made available upon request.